Slide Background
• The new full blackout appearance
• Designed for pick-up trucks, cars, SUVs
• Powerful light output
Slide Background
• High-power LEDs
• Striking accent light design
• Off-road use only for trucks, cars, SUVs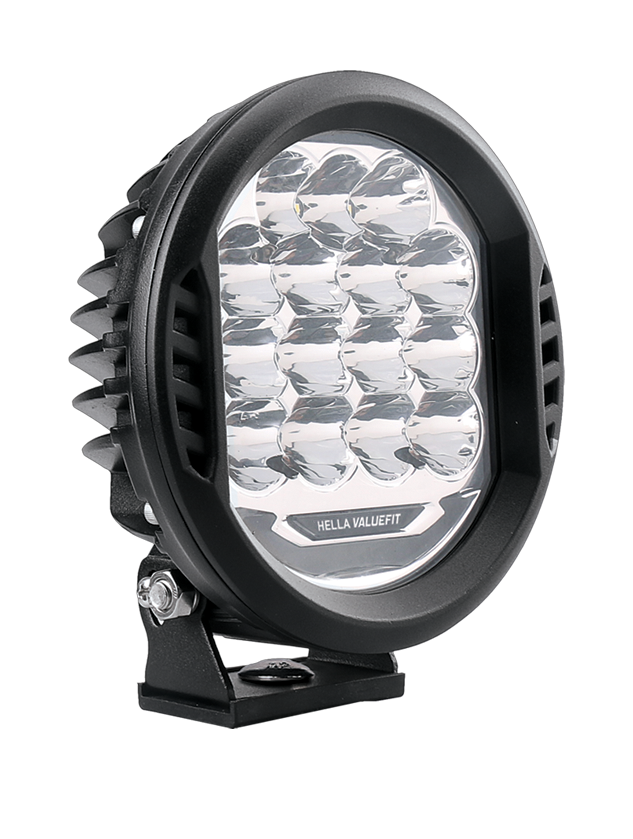 Slide Background
• With EdgeLight position light
• Unique light signature
• Upgrade RALLYE halogen to LED easily
Slide Background
• Shining Performance: with a cool
white beam
• Build-in fan for heat reduction
• For fog light replacement:
~H3, ~H7 and ~H8/H11/H16
Slide
HELLA PRODUCTS

HELLA is a renowned brand known for its high-quality automotive lighting products, and myHELLAlights is a platform that showcases their exceptional range of lighting solutions. HELLA has been a leading innovator in the automotive industry for decades, consistently delivering products that meet the highest standards of performance, reliability, and safety. HELLA's lighting solutions are designed to provide excellent illumination in any driving or working condition, be it night-time driving, adverse weather conditions, or off-road adventures.
HELLA high-performance off-road lights. They provide intense, focused beams of light, enhancing visibility in challenging conditions.
A wide range of lighting products, tailored to meet the demanding conditions faced by heavy-duty vehicles in various industries
HELLA offers a wide range of quality wiper blades with high market coverage for American, European and Asian vehicles.
HELLA electrics range is so broad: from A as in "Acoustic signaler" to W as in "Washer pumps", and broad range of relays and relay devices.
Slide
BLACK MAGIC
TOUGH LIGHTBARS

Designed for the most
demanding off-road challenges.
Slide
NEW HELLA PRODUCT
OVERVIEW 2023-2024

The HELLA Product Overview 2023-2024 catalog showcases an extensive range of innovative and high-quality automotive products, establishing HELLA as a leading provider in the industry.
The catalog features cutting-edge lighting solutions, including advanced LED headlamps, taillights, auxiliary lights and interior lighting systems, designed to enhance visibility and safety on the road. Additionally, HELLA offers a wide array of electrics and electronics and sensors, such as radar and camera-based driver assistance systems, enabling intelligent and autonomous driving experiences.
Slide
VEHICLE SPECIFIC APPLICATION ONLINE CATALOG

HELLA is a leading global automotive supplier that specializes in the development and production of lighting technology and electronics components for vehicles. Additionally, HELLA PAGID product range includes brake pads, discs, sensors, and other essential braking components designed to meet the highest safety standards and deliver optimal performance.
To make it easier for customers and professionals to find the right parts for their vehicles. This comprehensive digital platform provides users with a user-friendly interface to search and identify the correct parts for their specific make and model of car.
Slide
TAKE A LOOK IN OUR TECHNICAL KNOWLEDGE BASE TO FIND CRYSTAL-CLEAR ANSWERS

HELLA TECH WORLD is a comprehensive service platform offered by HELLA, designed to support automotive professionals with valuable technical information, training, and diagnostic resources. This platform serves as a one-stop destination for workshops, mechanics, and technicians seeking up-to-date knowledge on automotive technologies and repair solutions.
HELLA TECH WORLD provides access to a vast array of expert articles, video tutorials, and step-by-step guides that cover various vehicle systems, including lighting, electronics, diagnostics, and braking. Moreover, the platform offers practical tips and troubleshooting techniques to assist professionals in efficiently diagnosing and repairing vehicles.