jeep1
HELLA BLACK MAGIC
LED SERIES
NEW! LED Lightbars, Mini Lightbars and Cubes
➔ Full blackout appearance
including mounting hardware
reflector design for homogeneous illumination
toughest dust and water protection on the market
Black-Magic_Application (11)
Black-Magic_Application (1)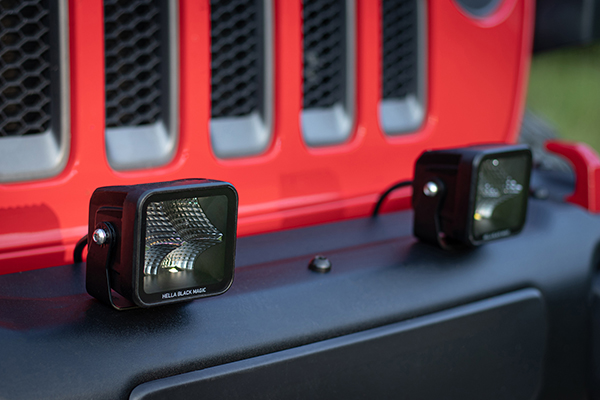 Black-Magic_Application (12)
Black-Magic_Application (2)
Black-Magic_Application (14)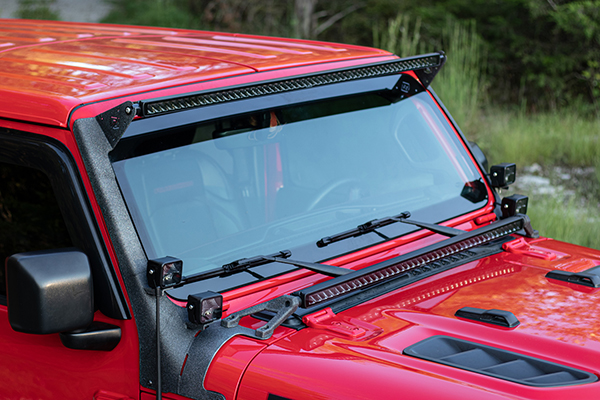 Black-Magic_Application (15)
Black-Magic_Application--(19)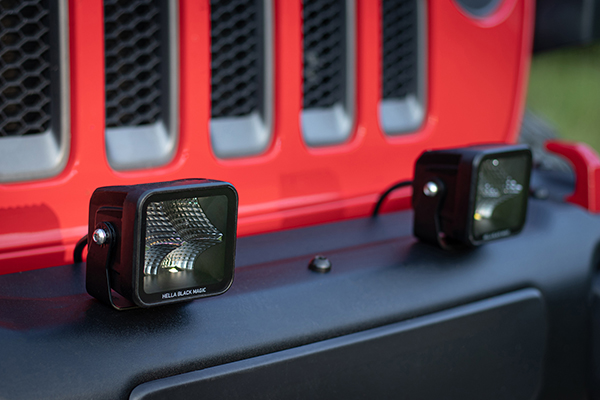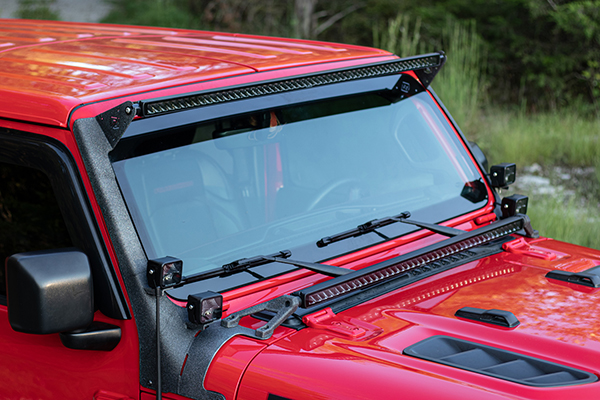 jeep1
HELLA BLACK MAGIC
LED SERIES
Millions of the legendary HELLA Black Magic Halogen Series spotlights have been sold worldwide over the years. Preferred by car enthusiast and professionals alike, the HELLA Black Magic Halogen Series is the ideal choice of styling and performance for every off-road adventure.
Now, the lighting experts at HELLA have just launched their latest innovation in off-road illumination - the HELLA Black Magic LED Series! With full-size lightbars, mini-light bars and cubes designed in full blackout appearance, the new Black Magic LED Series from HELLA shines so bright, they leave the competition in the dark.
HELLA Black Magic Halogen are installed on the latest vehicles, such as the Toyota FJ Cruiser
products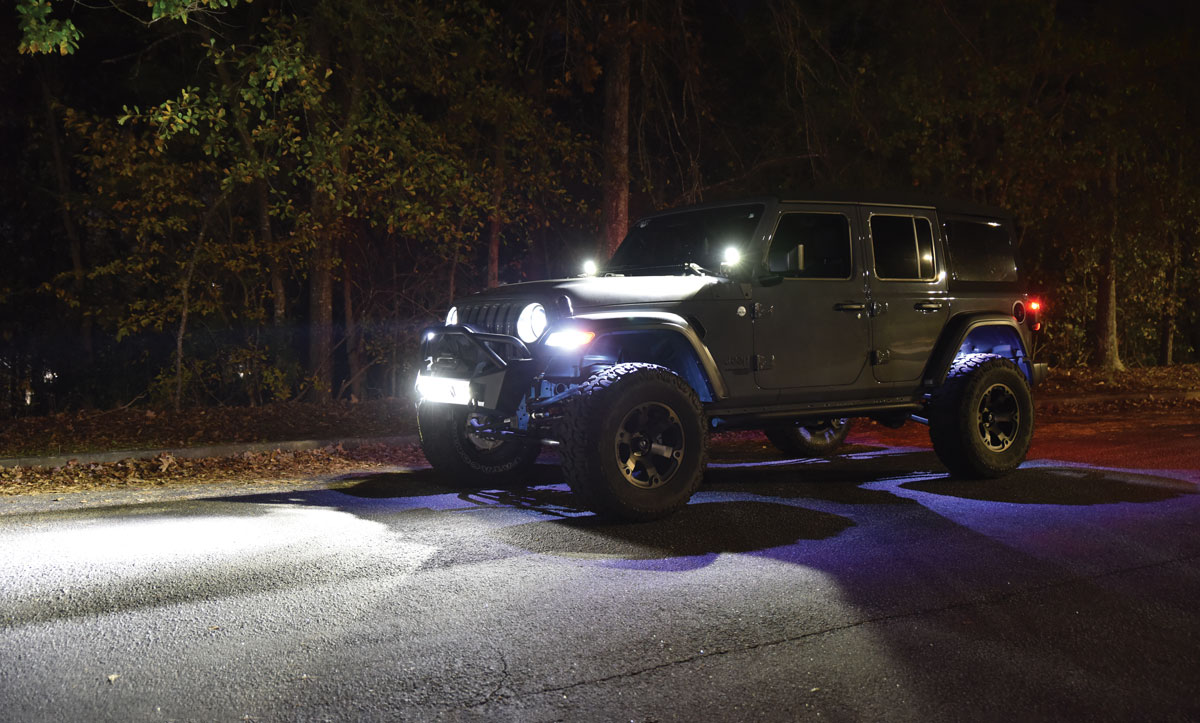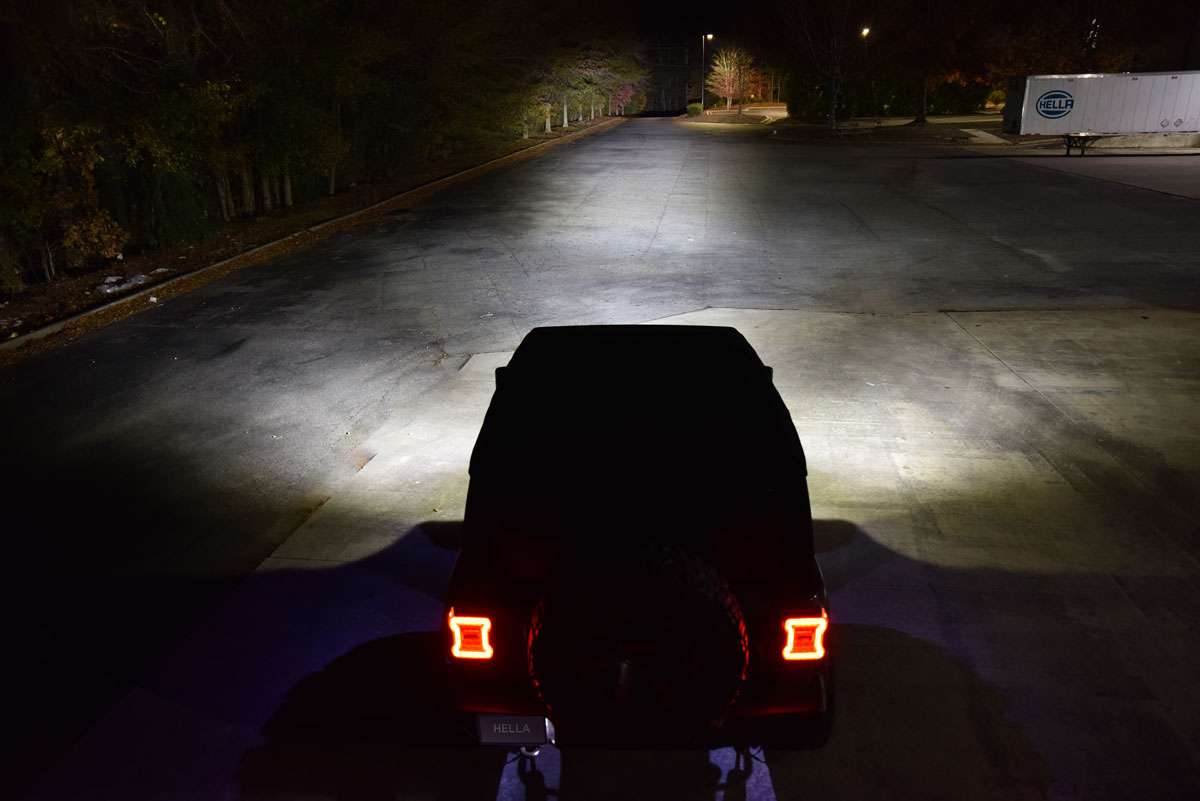 jeep1
UP TO 15,000 MEASURED LUMENS!