Slide
AN OFFROAD ADVENTURE: ALWAYS READY WITH HELLA

The outdoors is your home, and you want to experience nature at its best. You love being out and about and discovering new paths. Whatever your path, the most crucial thing is optimal light to overcome the toughest challenges when offroading. Designed to meet the demands of off-road enthusiasts and professionals alike, these lights provide a brilliant and reliable lighting solution for any adventure. The HELLA off-road lights are built to withstand the harshest conditions, including extreme temperatures, vibrations, and moisture.
HELLA high-performance off-road lights. They provide intense, focused beams of light, enhancing visibility in challenging conditions.
HELLA AUXILIARY LIGHTBARS
HELLA lightbars enhance visibility and safety in demanding off-road environments, making them a favorite among enthusiasts.
Premium off-road lighting options. With their sleek black housing and advanced optics provide enhanced visibility in challenging conditions.
Excellent brightness and longevity, these bulbs provide reliable and efficient illumination for headlights, taillights, fog lights, and more.
Slide
BLACK MAGIC
TOUGH LIGHTBARS

Designed for the most
demanding off-road challenges.
Slide
OFF-ROAD EXPO 2023
Fairplex, Pomona, CA
Booth: 4243
OFF-ROAD EXPO 2023
Phoenix Raceway, Phoenix, AZ
Booth: 229
OFF-ROAD EXPO 2023
Phoenix Raceway, Phoenix, AZ
Booth: 23643, V131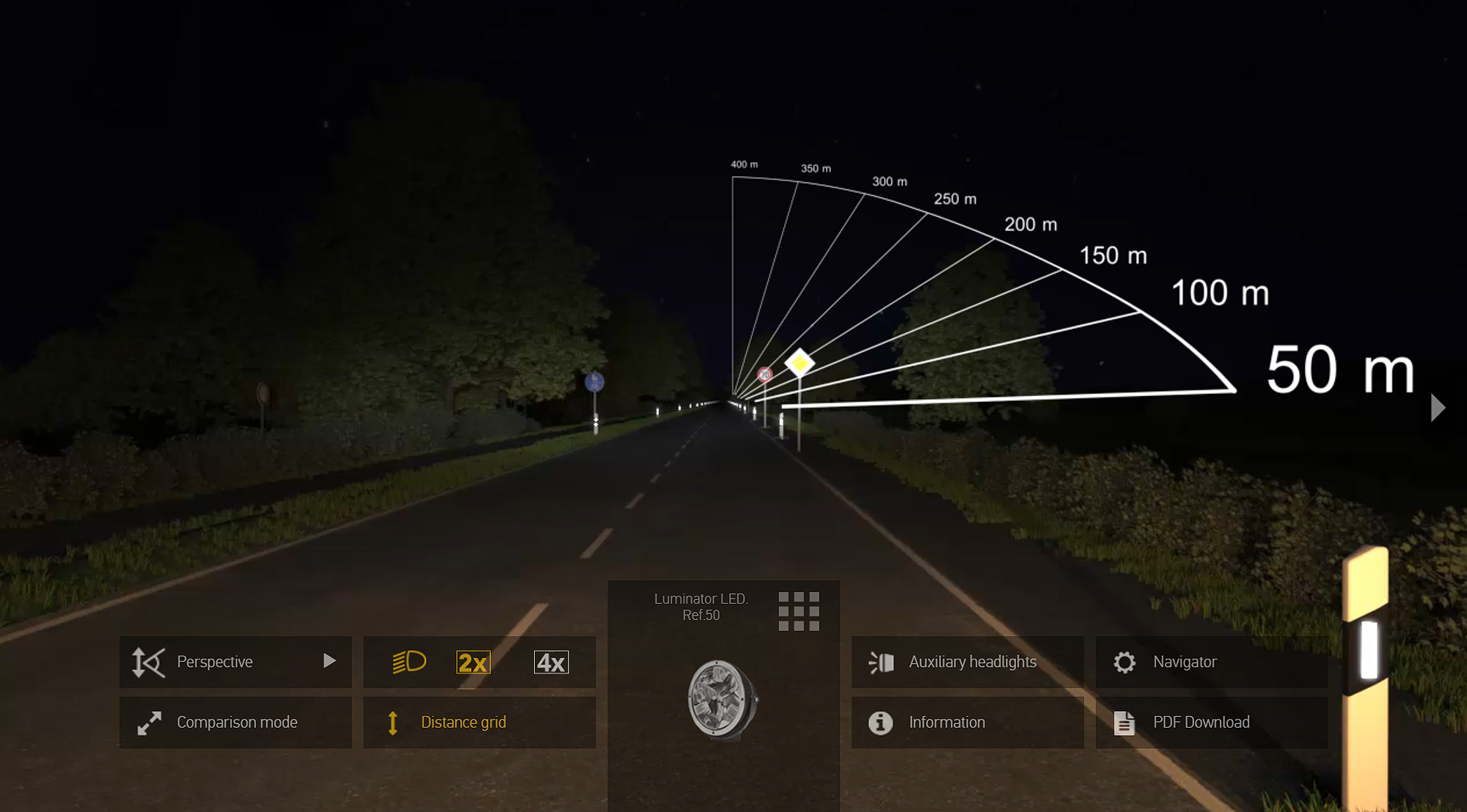 Slide
The online comparison Tool for Auxiliary Lights, Beacons and Optical Warning Systems
Slide
DISCOVER NEW PATHS: WITH HELLA OFF-ROAD PRODUCTS

Are you ready for your next adventure? A little inspiration certainly won't hurt, and you'll find that our new products have some specifications worth discovering. Let us surprise you with our product suggestions. Our HELLA products for off-road use offer you reliable and robust lighting and electronic solutions – for every situation and every condition.
Slide
HELLA lamps undergo continuous quality and performance tests for light distribution and radiation intensity. They are granted approval under the type approval requirements of the EU and US approval process. Different tasks require different lamps. The result is lamps of the highest quality – perfectly matched to the most diverse requirements under extreme conditions.
HIGH-PRESSURE CLEANER TEST AND SPLASH WATER TEST:
Water-proof despite massive external influence and water pressure up to 120 bar.
DUST TEST:
Dust-tight against even the smallest dust particles.
COLD TEST:
For Icy conditions down to -40 Fahrenheit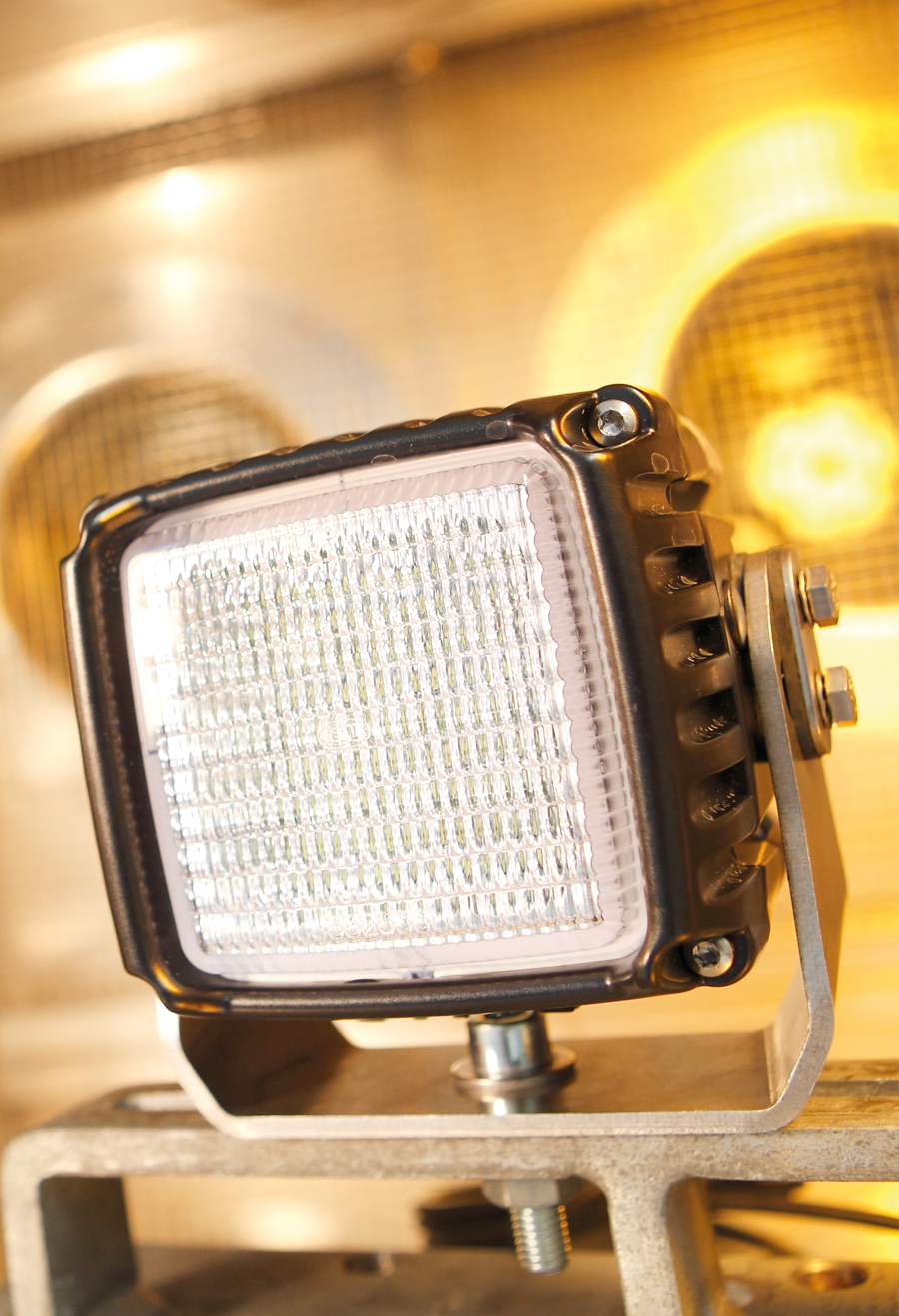 HEAT TEST:
Full performance up to +212 Fahrenheit